Electropark Sagl was founded by Claudio Condolf in January 1998 as an evolution of the activities carried out until then. The number of employees and turnover have steadily increased over the years, confirming the fact that the multimedia sector was the right area to focus on.
To become a point of reference for those companies who want to communicate effectively their ideas.
To design and to create quality multimedia contents, with strong impact though not invasive and at reasonable costs.
First prize for the radio documentary. Attributed in 2008 to Claudio Condolf and Mirella de Paris for "Il ritorno di Andrea" with the motivation "For the originality of the observation point in relation to the evoked event, for the rigor of the construction and for the effectiveness of the narrative development"
Evolution of the logo from 1998 to 2019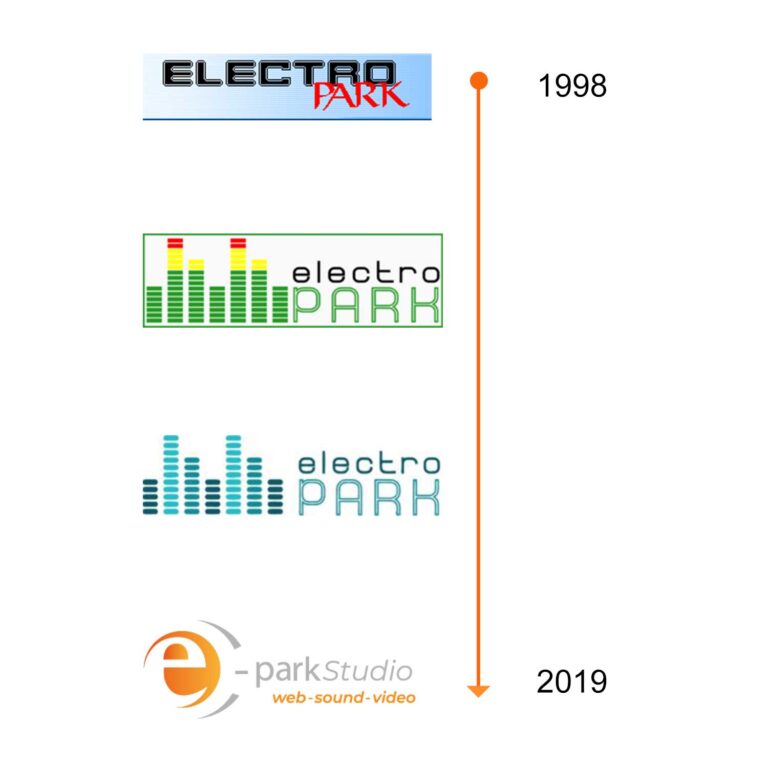 Evolution of the site since 1998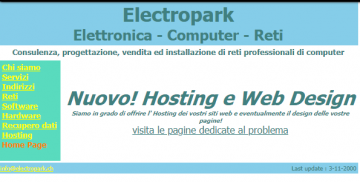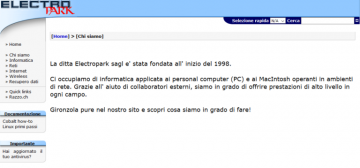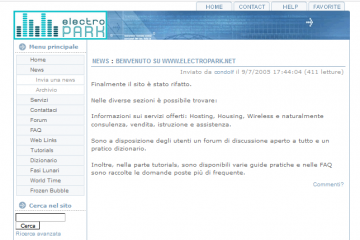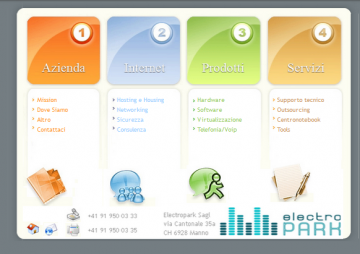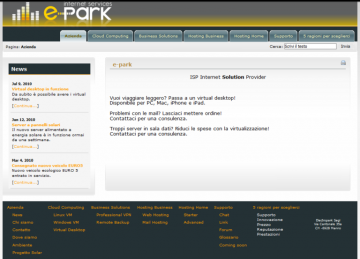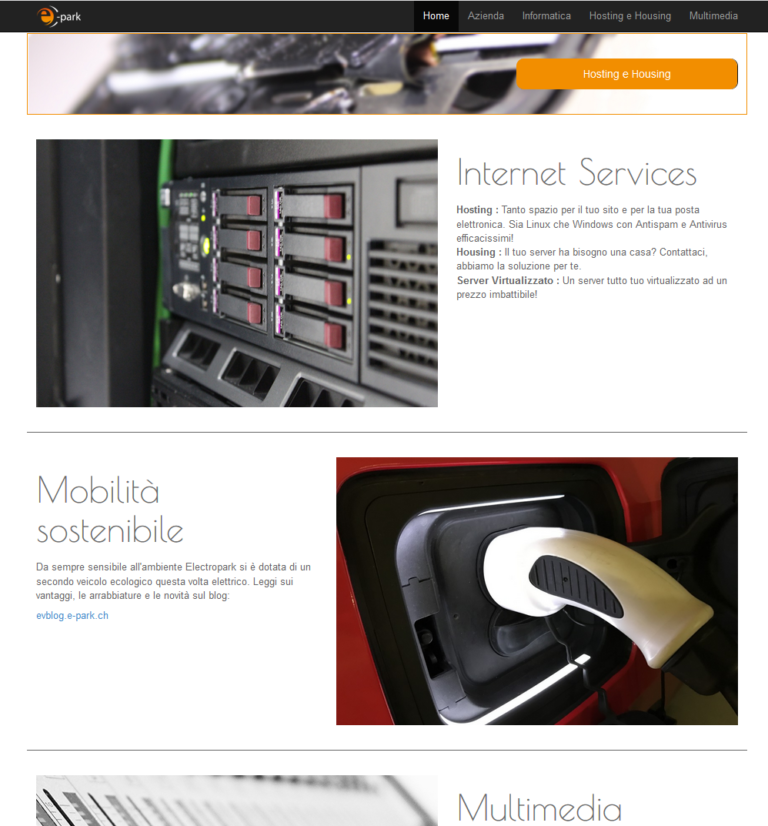 We follow students of professional schools (CSIA, SSSAA, SIG), during the internship period in the company. Here are some works made by our interns!
From aerial shots to documentaries, we create tailor-made products according to the target. You need a professional product in every aspect, do not hesitate to contact us!
Environmental sensitivity
The company has always been sensitive to the environmental impact that activities can cause. Already in 2006 it was bought a vehicle compatible with the V.E.L. (light efficient vehicles). Today the company fleet is made up of electric and hybrid plug-in vehicles and all electricity comes from renewable sources. The office is equipped for the separate collection of waste and equipped with a laboratory for the repair of equipment instead of replacement.